Compliance Education
"We continue to emphasize the importance of integrity and reliability in our actions." This is the fi rst principle we stated in the Management Principles. Through messages from top management, periodic legal training programs, and other activities, we make certain that all employees fully understand Nippon Steel's basic policy of ensuring fair management.
In particular, in order to ensure full compliance with the Antimonopoly Act, the Company has designated every December as the Antimonopoly Act Compliance Campaign Month." Specific activities conducted in December every year include: (1) the President's direct instruction to all sales and marketing personnel to prevent the recurrence of violations; (2) the holding of seminars and meetings to explain the Company's voluntary restrictions on making contact with competitors; and (3) the implementation of audits on the status of the administration of these restrictions. Through these activities, Nippon Steel is continuing to bolster its compliance.
In addition, we have "30 Don'ts of Business Behavior," a set of compliance guidelines that include simple examples of violations of the Antimonopoly Law and other laws governing business activities (i.e., cartels, bid rigging, bribery to officials and politicians in Japan and abroad, and insider trading), "Guidelines to Prevent Sexual and Power Harassment in the Workplace" to ensure a proper environment in the workplace, and the "Handbook for Proper Business Practices" as a guide for proper administrative practices in financial reporting and tax affairs. These original documents are designed for and distributed to our employees to help ensure that they conduct fair and appropriate business. By conducting educational programs and e-learning programs for each rank, we cultivate a strong awareness of these guidelines and the importance of complying with laws and regulations among everyone at the Nippon Steel Group.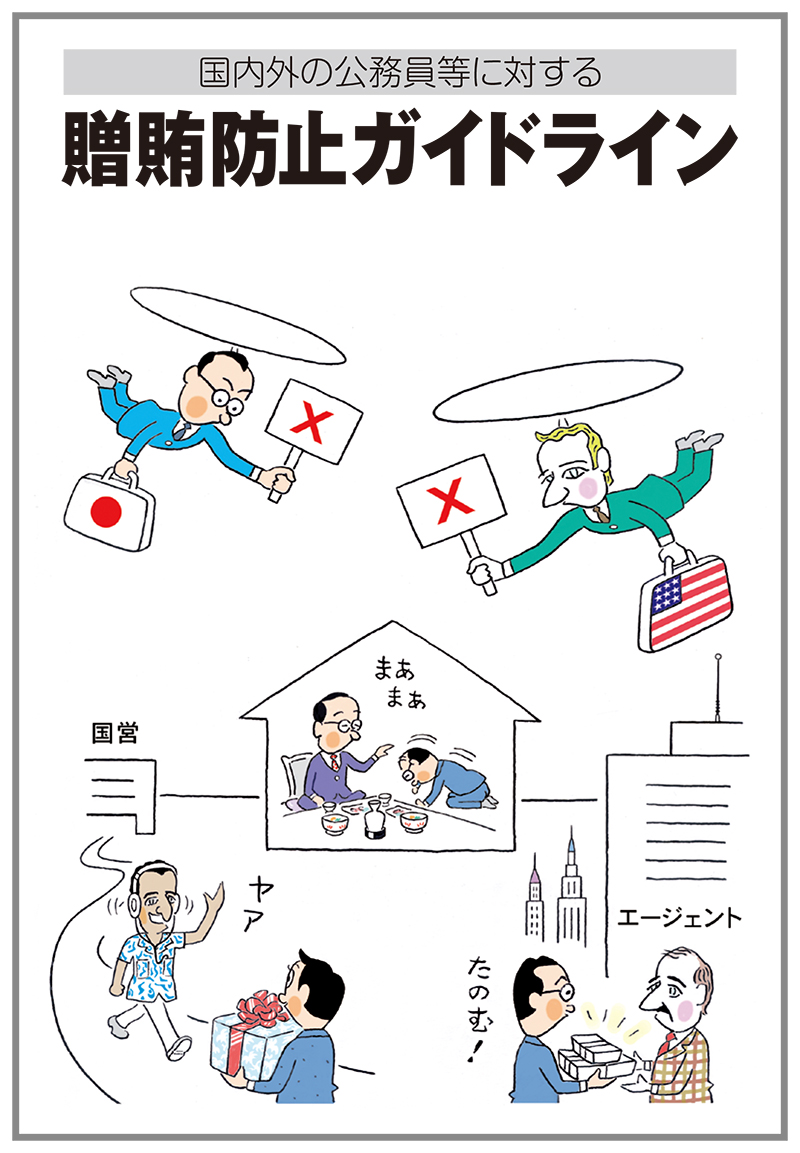 Booklet, "Anti-bribery Guidelines"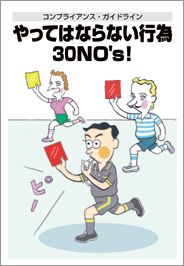 Booklet,"30 Dont's of Business Behavior"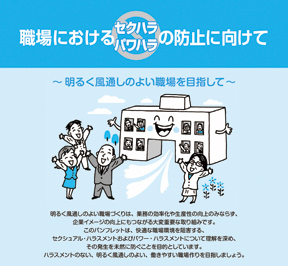 Booklet,"Guideline to Prevent Sexual and Power Harassment in the Workplace"