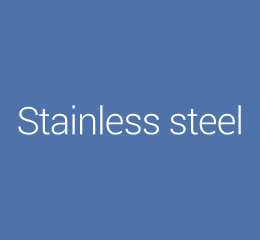 NAR-N201
Industrial pure nickel. (having excellence in corrosion resistance, high temperature strength and low temperature toughness.)
[Chemical Composition Ni] [Corresponding Standard NW2201 / ASTM UNS N02201] (Nickel 201 equivalent)
Chemical Composition (mass%)
Typical example
C max
Si
Mn
Ni
Cu
Fe
0.02
0.1
0.2
99.5
0.01
0.15
Mechanical Properties
Anneal
0.2%-Proof Strength
[MPa]
Tensile Strength
[MPa]
Elongation
[%]
Specification
Annealed
≧80
≧345
≧40*
Typical example
177
401
54
*Thinner sheet. Strip and foil : ≧35
Features
This product has excellent resistance to seawater.
This product has strong resistance to pitting, crevice corrosion and stress corrosion cracking due to chloride.
This product can be used in reducing atmosphere and oxidizing atmosphere.
This product has excellent alkali resistance, especially for caustic soda.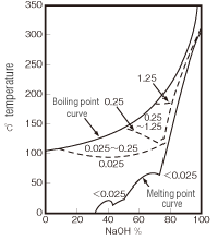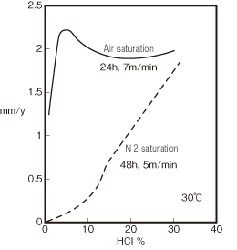 Product Form
Examples of use
Caustic soda manufacturing equipment, equipment for food industry and tower and vessel, heat exchanger, Lead material for lithium ion battery.
Available Size Range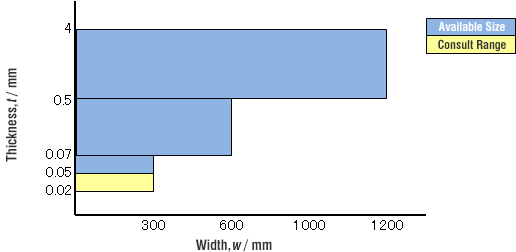 List of Nickel and Nickel alloy products
Contact Information
For further product information
Product Quotes, and inquiries without complete information required in inquiry form may not be responded to. Selection of inquiries for reply online is at the sole discretion of NIPPON STEEL. We appreciate your understanding.