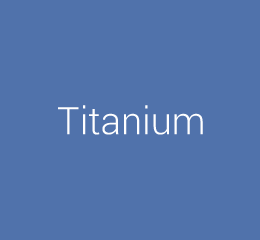 Sports and consumer products
Our titanium serves not only to be supplied as materials but also provides appropriate solutions for customers in selecting materials to meet their productization needs and in overcoming challenges in processing. Our titanium is currently used in various products.
Characteristics
High specific strength
Lightweight and High-strength. The following properties of titanium contribute to improving the performance of sporting gears, such as golf clubs.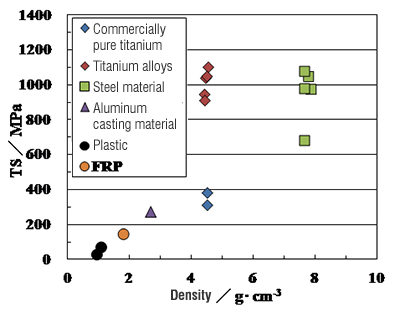 Aestheticcs and status
Our titanium can be flexibly ready for a wide variety of design needs through various combinations of surface textures and anodising technologies. In addition, using titanium imparts a sense of status to the product due to its image of being rare.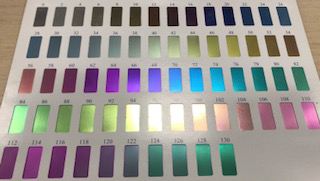 Bio-friendliness
Titanium does not cause elution of metal ions and is highly bio-friendly, and thus is widely used in the medical field. It also is a very eco-friendly material.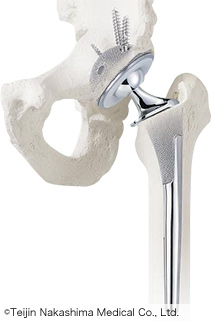 Low specific heat capacity and low thermal conductivity
Titanium does not feel cold even in winter due to its low specific heat capacity. It also is excellent in retaining heat thanks to its low thermal conductivity.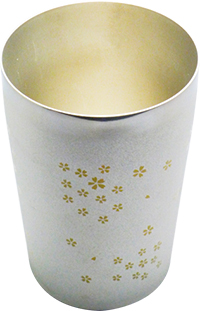 Application and adoption examples
Titanium accessories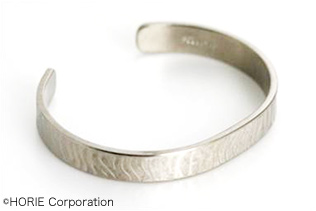 Titanium golf clubs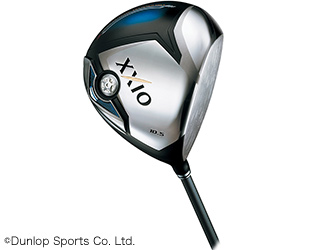 Titanium wrist watches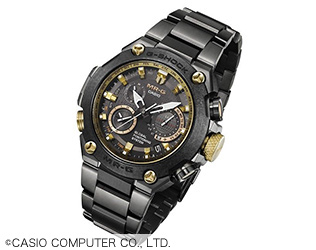 Titanium glasses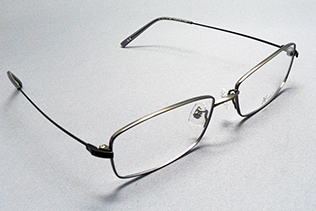 Titanium digital cameras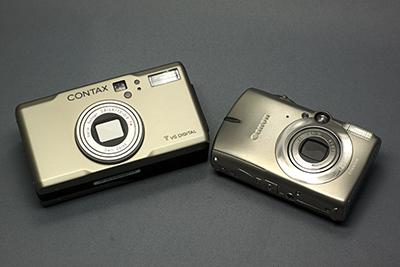 Titanium ski poles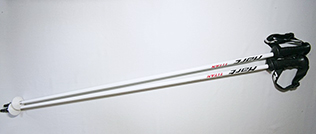 Contact Information
For further product information
Product Quotes, and inquiries without complete information required in inquiry form may not be responded to. Selection of inquiries for reply online is at the sole discretion of Nippon Steel. We appreciate your understanding.