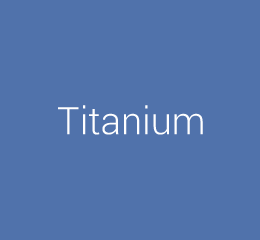 Civil Engineering and Ocean Development
The various titanium cladding process methods developed by our group are broadly adopted not only for new marine construction but also for the repair of currently existing social infrastructure such as coastal bridges, piers, and revetments.
Characteristics
Corrosion resistance
Cladding the surface with titanium foil or a thin plate with excellent corrosion resistance elongates the lifetime and reduces maintenance cost for construction.

Excellent workability
Our titanium foil construction method uses thin 0.1-mm titanium foil, ensuring excellent workability. This method is applicable not only for covering the entire surface, but also for the repair of rusting portion only.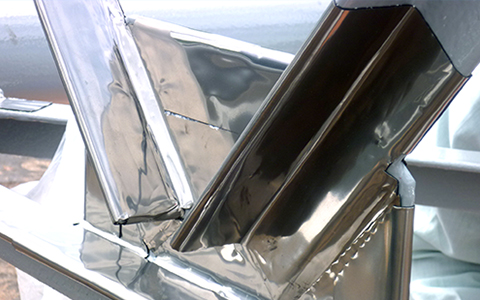 Exposure test results
Results of 12-year exposure test under severe coastal environment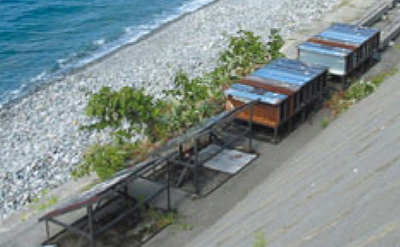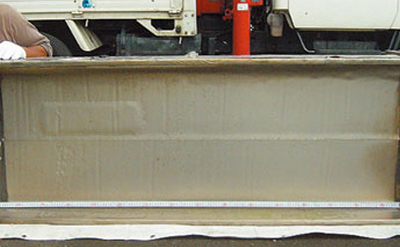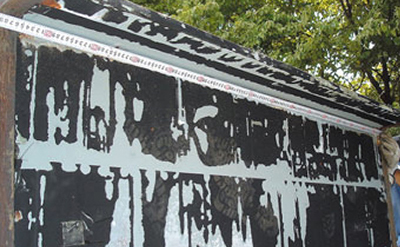 Application and adoption examples
The TP (Titanium Petrolatum) construction method that was adopted for corrosion-resistant cladding of pier posts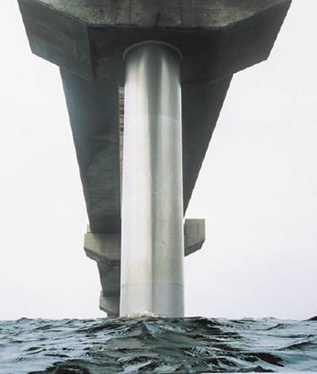 The TP (Titanium Petrolatum) construction method that was adopted for the 11th Region under the jurisdiction of the Japan Coast Guard (light beacon on Kohama Island)
Titanium foil attachiment under painting method (construction example)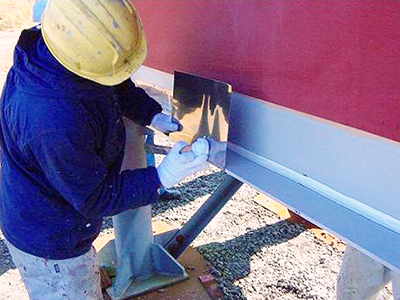 Titanium foil (sample)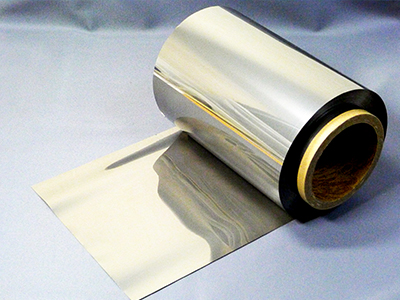 Contact Information
For further product information
Product Quotes, and inquiries without complete information required in inquiry form may not be responded to. Selection of inquiries for reply online is at the sole discretion of Nippon Steel. We appreciate your understanding.