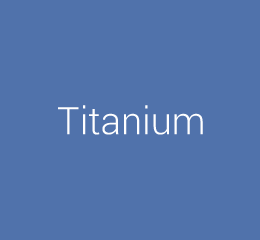 Titanium alloys for connecting rods and engine valves
For their excellent properties, the high strength titanium alloys we have developed using our original chemical composition series are widely adopted for production vehicles, especially for motorcycles, in connecting rods (conrods), engine valves, and other parts.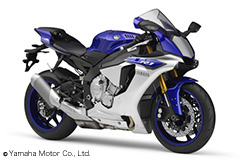 Characteristics
Chemical Composition designing
Our original alloys, Super-TIXTM series uses inexpensive generic additive elements (e.g., iron (Fe), copper (Cu), silicon (Si), oxygen (O)) instead of expensive additive elements whose prices drastically fluctuate depending on market sentiment, such as vanadium (V), chromium (Cr) and nickel (Ni). These titanium alloys are almost as strong as the representative high strength titanium alloy Ti-6Al-4V.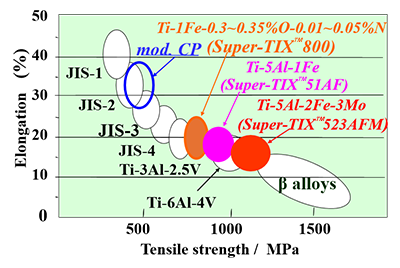 Hot workability
Our Super-TIXTM51AF has better property in hot workability than the commonest high strength titanium alloy Ti-6Al-4V, and allows for manufacturing of hot rolled coils that Ti-6Al-4V is not capable of.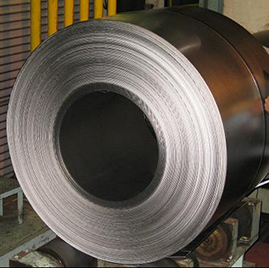 Strength
Super-TIXTM51AF has approximately 50% higher specific strength (tensile strength/density) than SCM430 which is commonly used for motorcycle or automobile connecting rods.
* Density (g/cm3): Super-TIXTM51AF - 4.43, SCM430 - 7.86
Fatigue properties
Super-TIXTM523AFM indicates higher room-temperature strength and fatigue strength than Ti-6Al-4V.
Application and adoption examples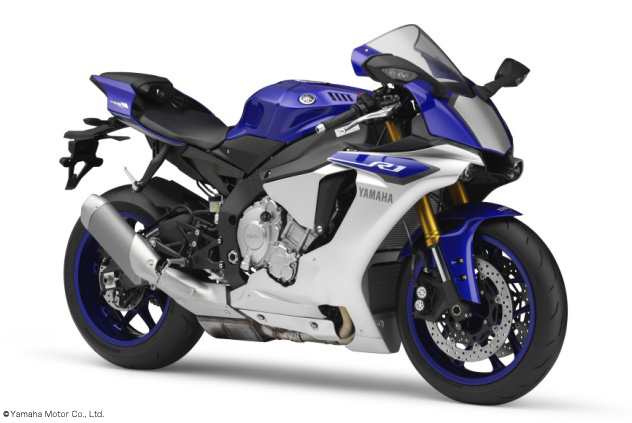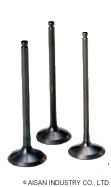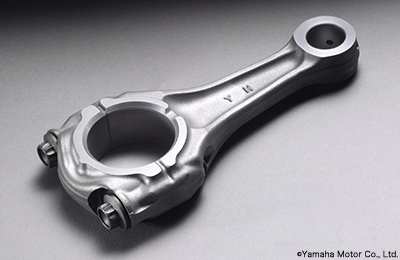 Contact Information
For further product information
Product Quotes, and inquiries without complete information required in inquiry form may not be responded to. Selection of inquiries for reply online is at the sole discretion of Nippon Steel. We appreciate your understanding.