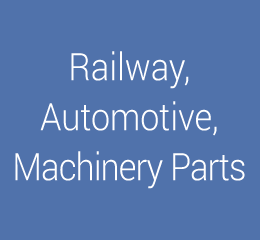 Couplers
We started designing and manufacturing couplers for railway cars in 1924. Since then, we have consistently manufactured this product for about 80 years. During that time we developed and manufactured many different types of couplers.
Our couplers are widely used on railroads in Japan and abroad in response to the needs of our various customers according to the type of railcars being used (electric cars, freight-cars, etc.) and the number of cars being drawn.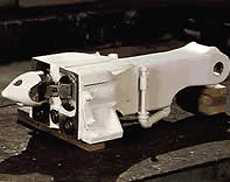 Characteristics
Currently, the main type of coupler is known as the Tight-Lock Coupler. It has no clearance between the contact parts to offer a smooth, comfortable ride even when the train is starting or braking. These are known as rotary-type couplers. They maintain their coupling with parts known as locks. This system is widely employed on the Shinkansen as well as other private and public railways.
In addition, we design and manufacture coupler systems that comply with specifications for higher speed trains and improved curving performance.
We have also developed a double-action-type rubber draft gear to enabling coupling longer and heavier trains and to reduce shock-noise on starting and braking. This mechanism is now widely employed in cars on private and public railways.
Explore
Rotary Key-Block Type Tight-Lock Automatic Coupler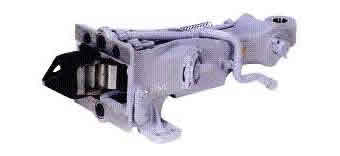 Semi-Permanent Type Coupler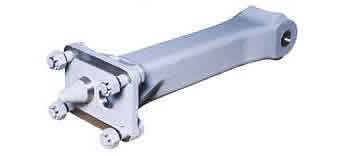 Tight-Lock Coupler for Shinkansen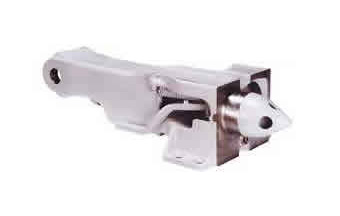 Automatic Tight-Lock Coupler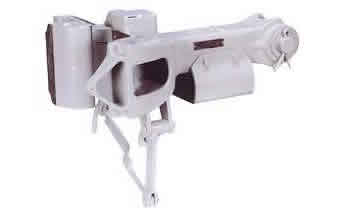 Bar-Type Coupler

W-Action Type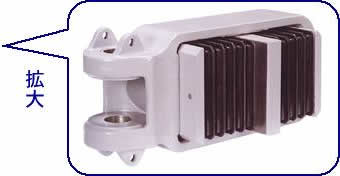 Noise level: 10 to 15 dB reduction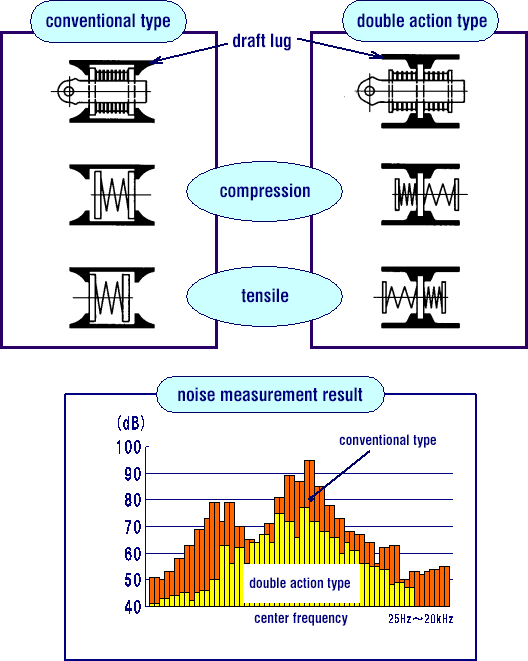 Contact Information
For further product information
Product Quotes, and inquiries without complete information required in inquiry form may not be responded to. Selection of inquiries for reply online is at the sole discretion of Nippon Steel. We appreciate your understanding.