High-design steel sheet FeLuce™ adopted as interior material (elevator peripheral panels) for the Maebashi City Council Building
Jan. 31, 2023
Nippon Steel Corporation

The high-design steel sheet FeLuceTM (hairline finished electroplated steel sheet) of Nippon Steel Corporation (hereafter "Nippon Steel") has been adopted as an interior material (elevator peripheral panels) for the Maebashi City Council Building (New Council Building) in Maebashi City, Gunma Prefecture.

FeLuceTM is a novel type of steel sheet created using a groundbreaking production method that adds designs to plating layers applied to achieve corrosion resistance. Instead of the conventional method that paints and films the surface of sheets, we adopted a simple production method that compliments the natural steel texture to preserve steel's natural beauty while achieving a high level of functionality. We also made sure that the final product would be lean and eco-friendly, which earned us the Good Design Award 2020.

The construction of the Maebashi City Council Building (New Council Building) was planned for the purpose of relocating part of the city hall function, in addition to relocating the old, aging council building, and accommodating the function of the disaster response headquarters. Construction began in September 2020, was completed in September 2022, and the new building opened in January 2023.
For this project, Nippon Steel's FeLuceTM Black was used for the panels for the elevator peripherals on each floor (floors 1–7). FeLuceTM, which features the natural beauty and high quality texture of steel, helps create a high-quality space with a simple design that enhances its beauty.

[Property overview]
Property name: Maebashi City Council Building (New Council Building)

Address: 2-12-1 Otemachi, Maebashi City, Gunma Prefecture
Design: Fukushima, Architect & Associates, Inc.
Main frame construction: Sata, Tatsumi, Miyashita, and Ikeshita Specific Construction Company
Construction: Gunma Nabco Co., Ltd. (Panel work: Gunma Sassi Kogyo)
Material: Nippon Steel Corporation FeLuceTM Black (Processing and procurement of steel sheets: Nishiyama Kogyo Co., Ltd.)
Amount used: approx. 2 tons
Completion: September 2022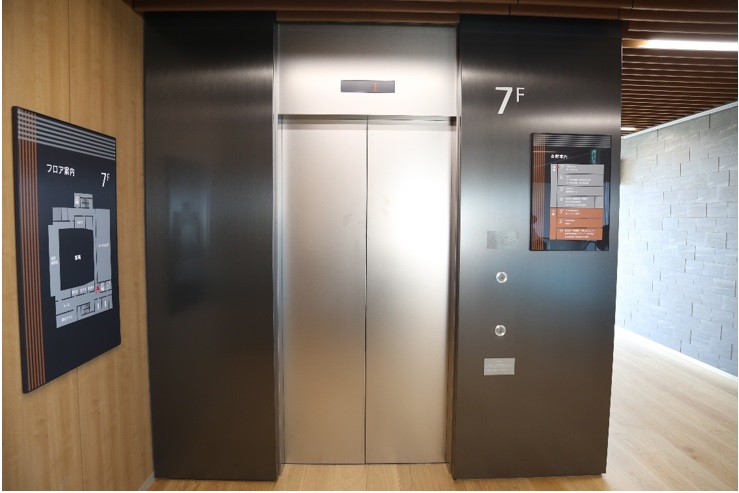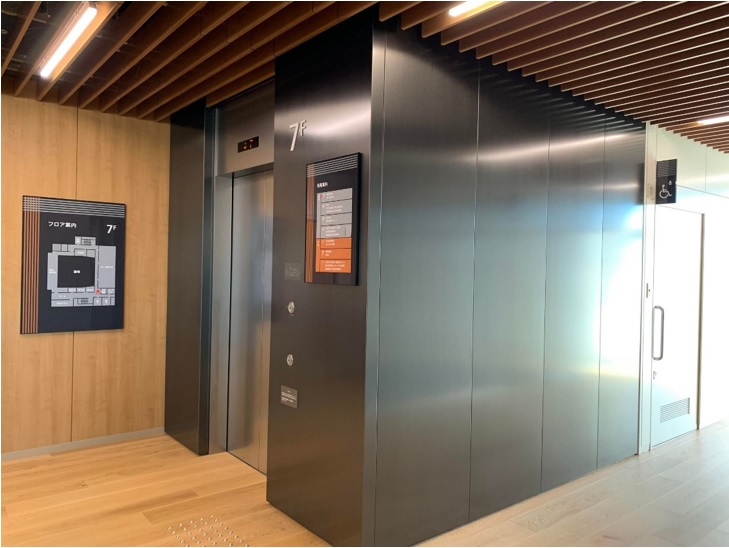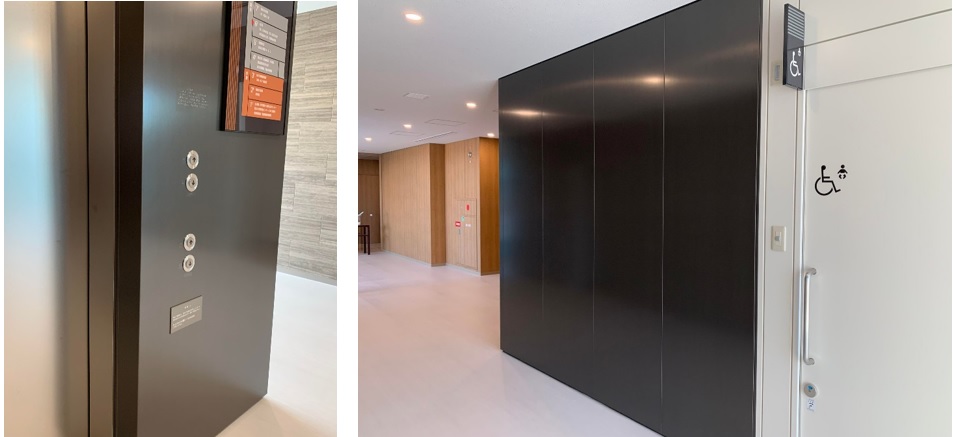 Nippon Steel is in constant pursuit of the world's best technologies and manufacturing capabilities. We continuously contribute to social development while staying compliant with the Sustainable Development Goals, or the SDGs (Industry, Innovation and Infrastructure) adopted by the United Nations.

For inquiries
Inquiries regarding this press release:
Nippon Steel Corporation Public Relations Center Tel.: +81-3-6867-2146
Inquiries regarding products:
Nippon Steel Corporation Cold-rolled & Coated Steel Global Marketing Dept. Tel.: +81-3-6867-5937