Designing Titanium TranTixxii® featured in the entrance of an R&D Center in Thailand, marking the first time Nippon Steel's titanium has been applied in this country
Mar. 15, 2022
Nippon Steel Corporation
Nippon Steel Corporation (hereinafter Nippon Steel) has been working to expand the application of our titanium products for building interiors and exteriors inside and outside Japan. In our latest achievement, our designing titanium TranTixxii® has been adopted for the entrance of the R&D Center of CCI Automotive Products Co., Ltd (hereinafter "CCI") in Thailand. This is the first time that our titanium has been applied in Thailand.

CCI chose TranTixxii® for its sophisticated design and workability. As the "face" of the manufacturer's R&D center, the entrance plays a crucial role in building the company's brand image. Our state-of-the art designing titanium TranTixxii® has helped achieve a design that represents CCI's innovative technologies.

With its recent economic growth, the Thai market for designing construction materials has been expanding year by year. Because Thailand is a Buddhist country, it is home to many traditional temples. Therefore, in the local market, there has been growing interest in case studies on the application of state-of-the-art technologies for temple and shrine buildings in Japan. Nippon Steel will continuously strive to promote TranTixxii® with the aim to expand its application for the interiors and exteriors of various buildings inside and outside Japan.

■ CCI: Entrance decoration

■ Featured product (ND20)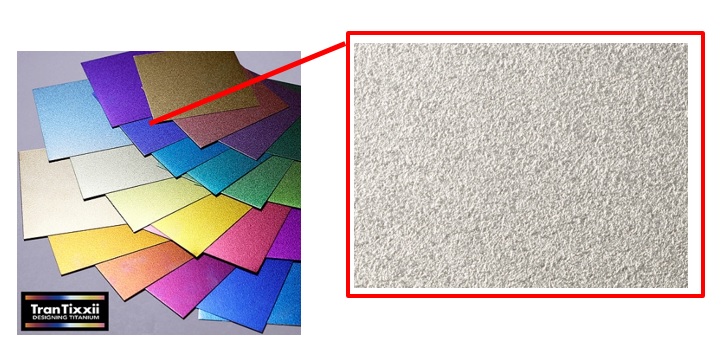 Nippon Steel will always pursue world-leading technologies and manufacturing capabilities, and continue to contribute to society through activities that also match the Sustainable Development Goals (SDGs) adopted by the United Nations ("Industry, Innovation and Infrastructure").

Project Overview

Project name: CCI Automotive Products R&D Center Interior Renovation

Project owner: CCI Automotive Products Co., Ltd.
Address: Eastern Seaboard Industrial Estate 25 Moo 4 Highway 331, Pluakdaeng, Rayong 21140, Thailand
Design and construction: NGE SALES AND SERVICE Co., Ltd.
Completion: March 2022 (Construction started in October 2021)
Processing and others: OKAYA (THAILAND) CO., LTD.

References
Nippon Steel's designing titanium TranTixxii® brand website
https://www.nipponsteel.com/en/product/trantixxii/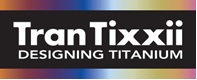 For inquiries
Public Relations Center, General Administration Div.                
Tel: +81-3-6867-3419
Automotive, Architecture & Construction Material Marketing Dept., Titanium Marketing Div.
Tel.: +81-3-6867-5611