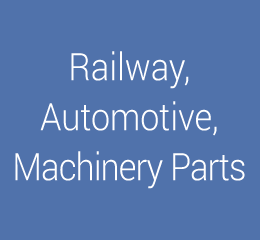 Brake calipers
We design and manufacuture brake calipers for railway cars on Japan's Shinkansen bullet trains, other railways, new transport systems, subways, and monorail lines.
In recent years, almost all Shinkansen cars use our calipers in their brake systems. We have a nearly 100% share of the market for brake calipers for new transport systems and monorail lines.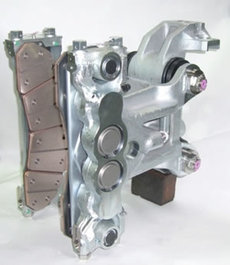 Characteristics
They are light and compact.
Their response time is short.
They have a small number of parts and are easy to maintain.
Explore
Caliper used for Shinkansen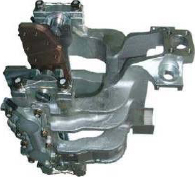 Caliper used for monorail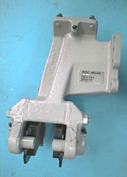 Caliper used for new transport system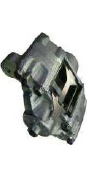 Contact Information
For further product information
Product Quotes, and inquiries without complete information required in inquiry form may not be responded to. Selection of inquiries for reply online is at the sole discretion of Nippon Steel. We appreciate your understanding.