Steel supports society and simultaneously achieves multiple SDGs.
SDGs are interlinked. Many of the Nippon Steel Group's initiatives that address the issues are contributing to simultaneously achieving multiple SDGs, as shown below.
Steel is an indicator of affluence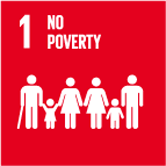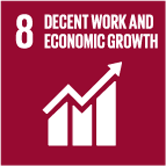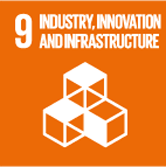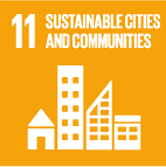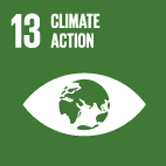 Steel is indispensable in social infrastructure, such as buildings, vehicles, railway, ships, bridges, and power stations. It is also used everywhere in our everyday life from TV sets, refrigerator, washing machines and other home appliances to eating utensils such as forks and spoons, and cooking utensils such as microwave ovens, helping us to have a pleasant, convenient life. Steel also plays a crucial role in making our infrastructure resilient to natural disasters caused by earthquakes or abnormal weather associated with climate change. (9) (11) (13)
The amount of steel stock in Japan, which, in the form of social capital, is supporting our lives, exceeds 1.3 billion tons, or 10.7 tons per capita. The amount of steel stock in the world is estimated at around 30 billion tons (in 2015) but about merely 4 tons per capita. An increase in steel stock means that an increase in steel products that help provide the social infrastructure needed to make people's lives to be more convenient and pleasant. Steel therefore is an indicator of affluence.
Nippon Steel exports outstanding steel materials for social infrastructure and for people's lives to Southeast Asia, India, Africa, and emerging countries elsewhere in keeping with the growth and development of society and improvement in living standards. We have also established companies in these countries, jointly with local partners, and have created local jobs. (1) (8)
As such, we will contribute to achieving SDGs by providing steel, a material, which is abundant as a resource and is highly recyclable and which supports sustainable society, in Japan and in the world.
Steel is a champion in recycling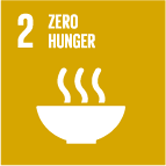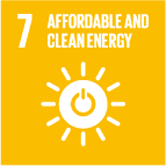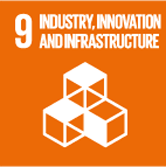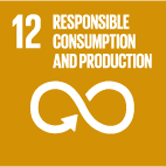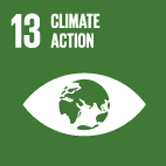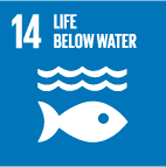 The length of steel life differs by its end product: dozens of years for infrastructure, such as buildings and bridges; 5-10 years for consumer durables, such as automobiles and refrigerators; and up two years for steel cans. However, after the end of a product life, steel stock almost anywhere in the world can be collected as steel scrap and be reborn many times in whatever form is needed. Steel is therefore a sustainable material, which is abundant and easy to recycle. (12)
Steel production requires considerable energy, but all by-product gas generated in steelmaking process is collected and used as an energy source within a steelworks (7), and 90% of precious water resources used are recycled and reused (6). We are thus engaged in recycling even in our manufacturing process.
We are also engaged in recycling of by-products and waste generated in and out of the Nippon Steel Group, by utilizing the iron-making process. For example, 99% of steel slag, a by-product of steelmaking, is recycled and used in a wide range of applications, mainly as materials in cement and road materials (9) but also as slag fertilizer, contributing to improve farming productivity (2) and, when placed in desertified places in the sea, as a source of iron for kelp and other seaweeds, as well as fish living in such habitats, contributing to restoration of marine resources. (14)
Concerning waste generated in society, discarded plastics and motor vehicle tires are not burned but thermally decomposed and recycled, contributing to reduction in CO2 emissions. (12) (13)
In short, steelmaking can be said to be a sustainable industry that does not waste resources.
Vigorously engaged in steelmaking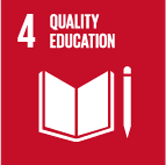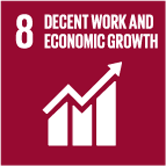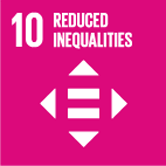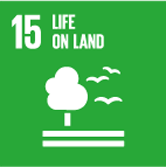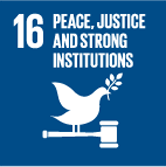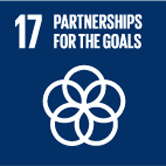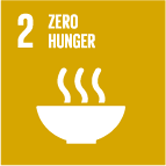 We have been hiring more women in production and other workplaces, and establishing infrastructure in manufacturing worksites for women to work comfortably. For example, we have in-house 24-hour nurseries in some workplaces. From a soft aspect, thorough-going compliance education, including raising awareness to prevent power harassment and sexual harassment in the workplace, is provided to employees. (5) (10) (16)
Heeding Nippon Steel's values that "Safety and health are the foremost precious value that supports business development," we strive to ensure safety and health of employees. For example, we are promoting health management programs for employees and the Taikan Program (an experience-based safety education program). (3) (8)
In terms of workstyle, we are enhancing measures to support work-life balance, such as workplace-based support, the personal leave system, and life support. We also support employees' voluntary work improvement activities and have introduced an award system, so as to create workplaces that motivate employees. (8)
In steelworks in various locations, we play a role in vitalizing the community by conducting science classes, sending lecturers, hosting Tatara steelmaking experiments to promoting interest in manufacturing, and other activities. We also support community-based sport teams, especially for volleyball, rugby, judo, and baseball. In various parts of Japan, we hold sports classes for children and make our sport facilities available for them. (4) (15)
We are thus vigorously engaged in steelmaking, together with employees and communities. (17)